We Are Open!
Come join us for lunch, dinner or a drink.
Giardino's is now hiring! 

A Great Dining Experience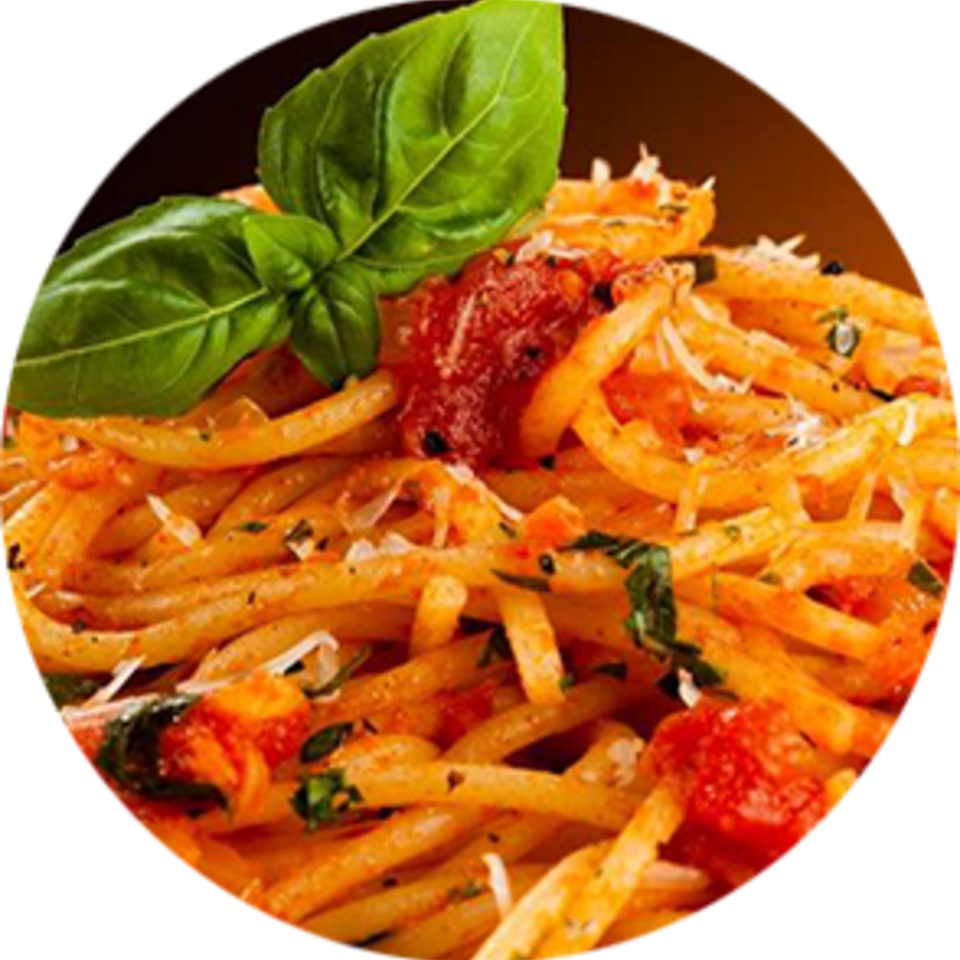 Our Italian Menu
From Chicken Parmesan to Meat Cannelloni, Giardino's serves up only the best Italian Cuisine. Come on down today!
When it comes to serving up the freshest and tastiest Sushi around, Giardino's fits the bill. Come try our Sushi Today!
Catering Menu
Let Giardino's cater your event. No matter the size we are here to take care of your every need. Please Contact us today.
We Would Love to Hear from You!

Please share a review with us: